by Keira Keegan, sophomore writing coach
¡Feliz Cinco de Mayo! I am sure many of you have heard of Cinco de Mayo, but do you really know what this day celebrates? I didn't, which is why I wanted to learn more about this special day and share it with you.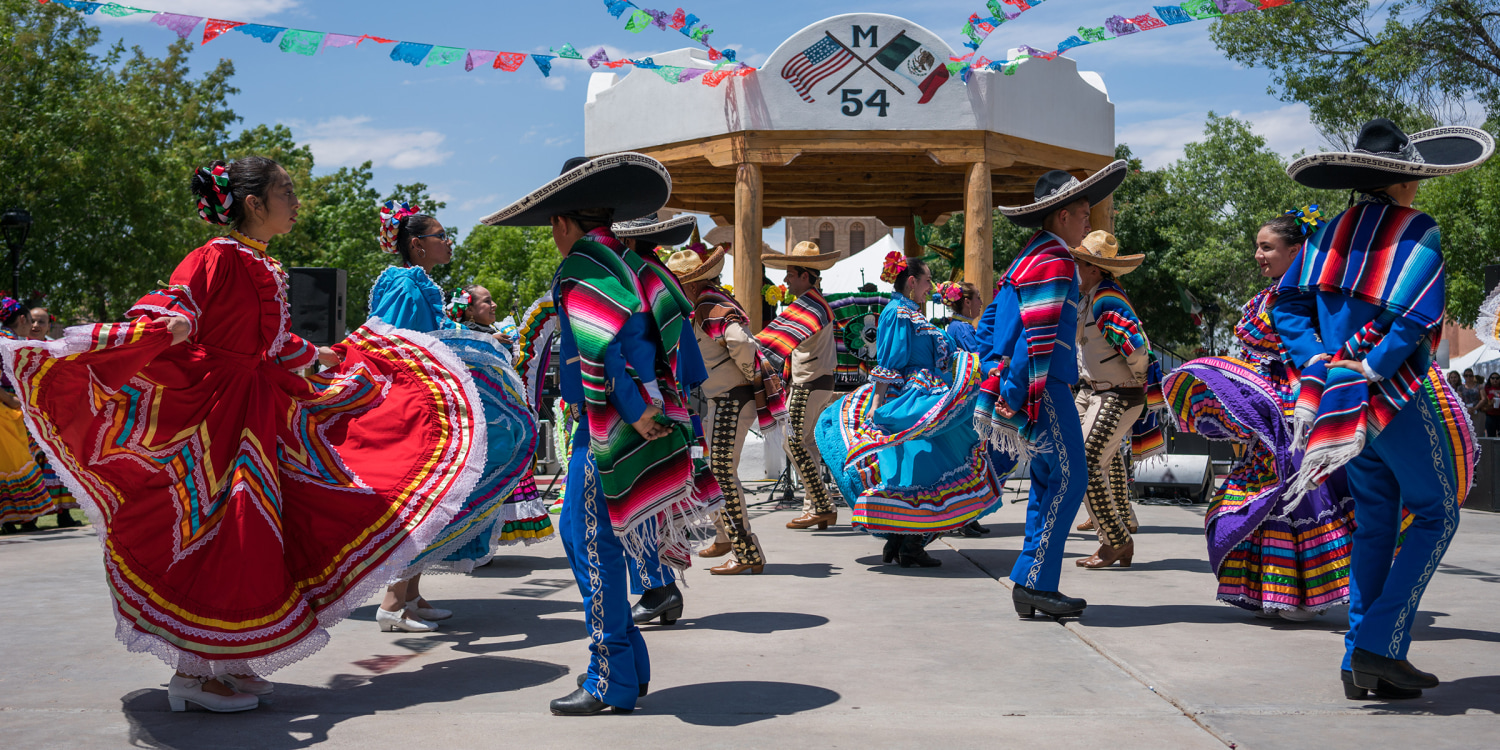 Photo courtesy of today.com
A Cinco de Mayo celebration
Contrary to popular belief, Cinco de Mayo is not Mexican Independence Day. It is a day to commemorate a single battle, the Battle of Puebla. The Mexican Army came out of this battle with a victory over the French on May 5th of 1862. This was a somewhat unexpected win, considering the Mexicans were extremely outnumbered and poorly supplied. The battle began at daybreak and ended in the early evening, resulting in a French retreat. By the time the battle had ended, the French had lost almost 500 soldiers, which was five times greater than the number of Mexican soldiers who died in the fight. Although this battle did not mean a win in the overall war, it symbolized a victory for the Mexican government and provided renewed strength and energy to the resistance movement.
In reality, Cinco de Mayo is a minor holiday in Mexico and is not often celebrated. However, in the United States, it has turned into a way to commemorate and honor Mexican culture and heritage. The day is especially celebrated in areas of the US with large Mexican-American populations. The largest Cinco de Mayo festivals are held in the big cities of Los Ángeles, Chicago and Houston. Many of the festivities include parades, parties, mariachi music, Mexican folk dancing, traditional foods, and other festive events.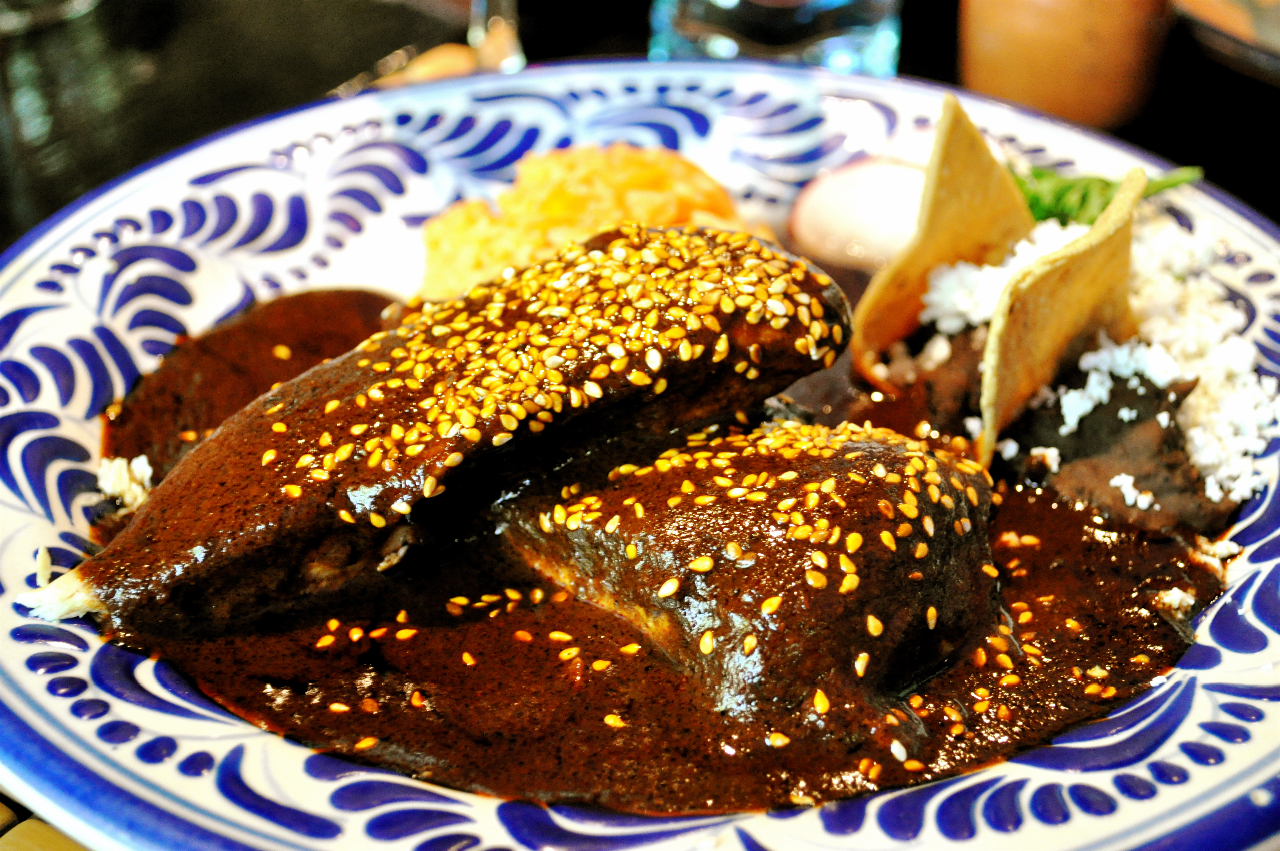 Photo courtesy of foodrepublic.com
Mole poblano
The official dish of the holiday is mole poblano. Poblano, which is a dark red-brown sauce from Puebla made with dried poblano peppers and chocolate. It can be served in various ways, but is traditionally served with turkey.
I hope that you join in the Cinco de Mayo festivities by learning more about Mexican culture and indulging yourself in new traditions. Try cooking a traditional meal for your family, or get together with friends and family and partake in the festivities!